X40 SL XC 100MM, MORE THAN A DOUBLE
We have chosen a geometry that gives riders high performance on both the climbs and the descents, making a versatile bike.
In addition, the X40 has a carbon frame of the highest quality giving the bike stiffness and lightness. The qualities of this bike make it competitive and suitable for the most adventurous cross-country riders.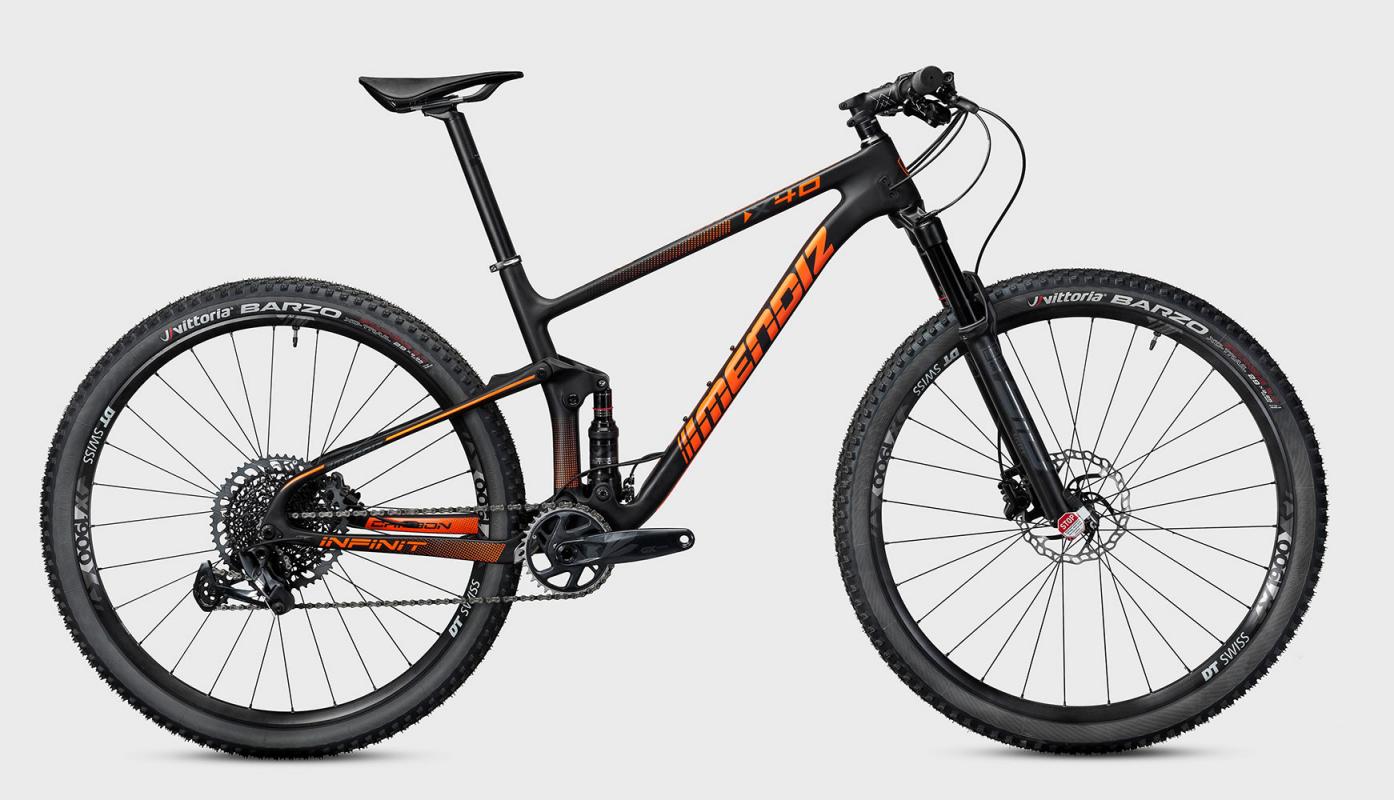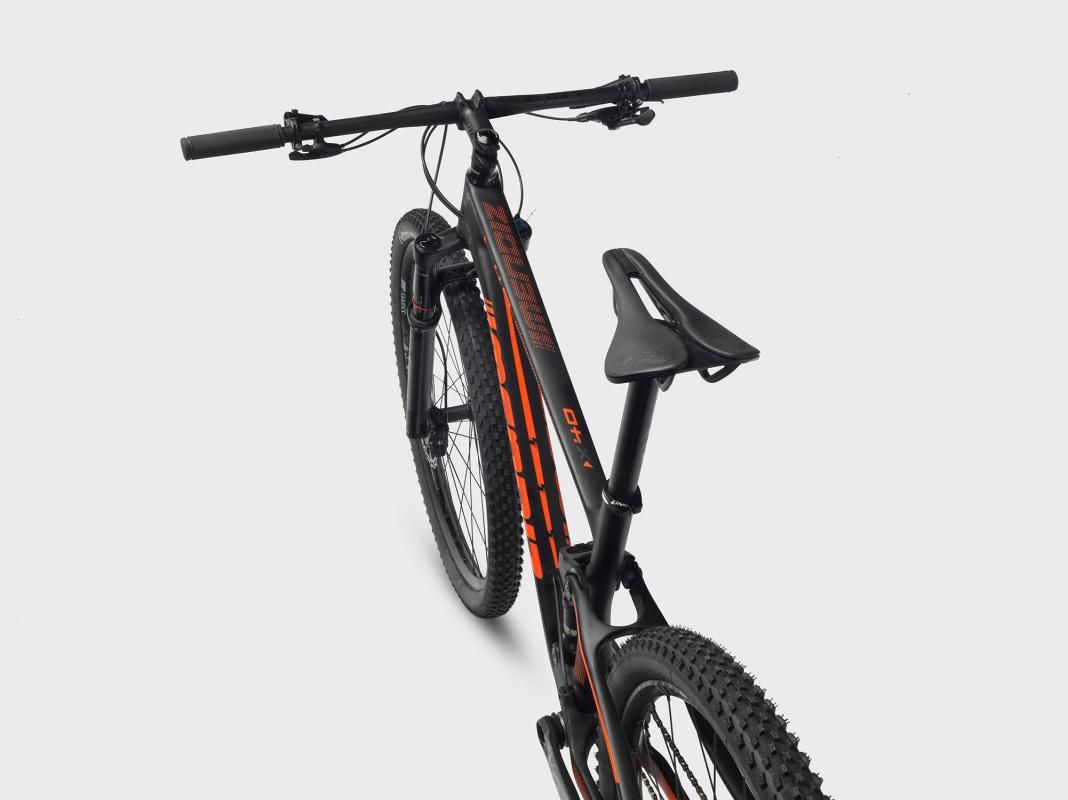 NEW NEEDS, NEW CONCEPTS
The world cups are evolving, introducing more and more challenging descents that test the skills of all riders.
Based on these needs our Down Country concept was created, a bike as capable as the 100mm model, but with an added bonus on the descents with its 120mm.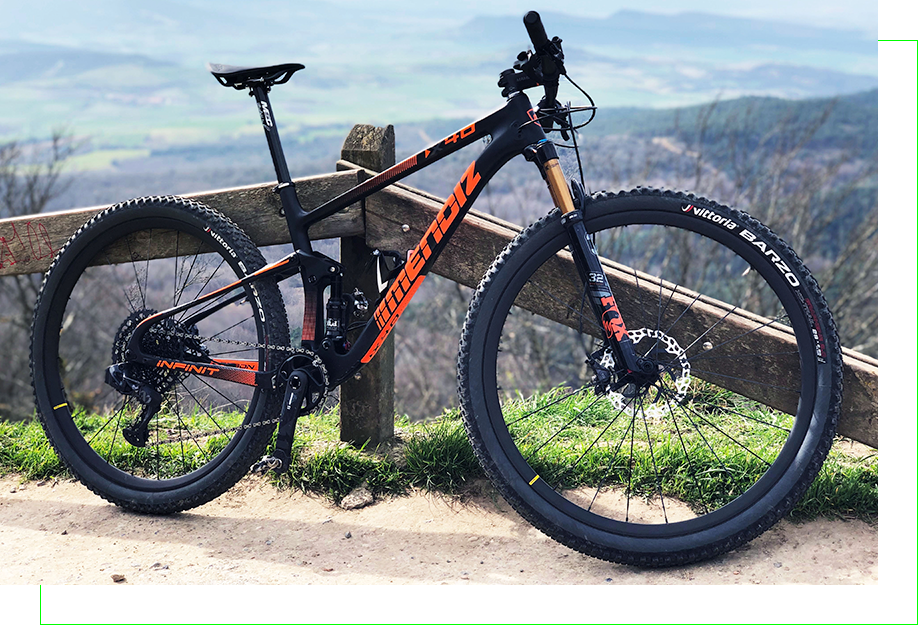 Lighter, stiffer
.
The rear triangle has no bearings at the joint between chainstays and stays, taking advantage of the carbon flex as the articulation of the assembly. This not only reduces weight but also achieves exceptional stiffness, comparable to a hardtail.
The short chainstays, the wide reach, the very sharp steering and an electronic derailleur make it easy for the rider to change gears at speed.
MTB
X40 SL XC 100MM
Every rider is different and we all have our preferences. But you can choose your bike to suit you 100%. Click here to configure yours!
Customize