X40ICR SL DC 120MM, FEEL THE LIGHTEST DESCENTS
With a frame weight reduction of 400 grams compared to its standard sibling, we get a lighter Down Country bike without losing stiffness and stability on descents.
With 120mm of fork travel, the X40SL DC 120 is ideal for riders who include downhill sections and steep climbs in their MTB rides.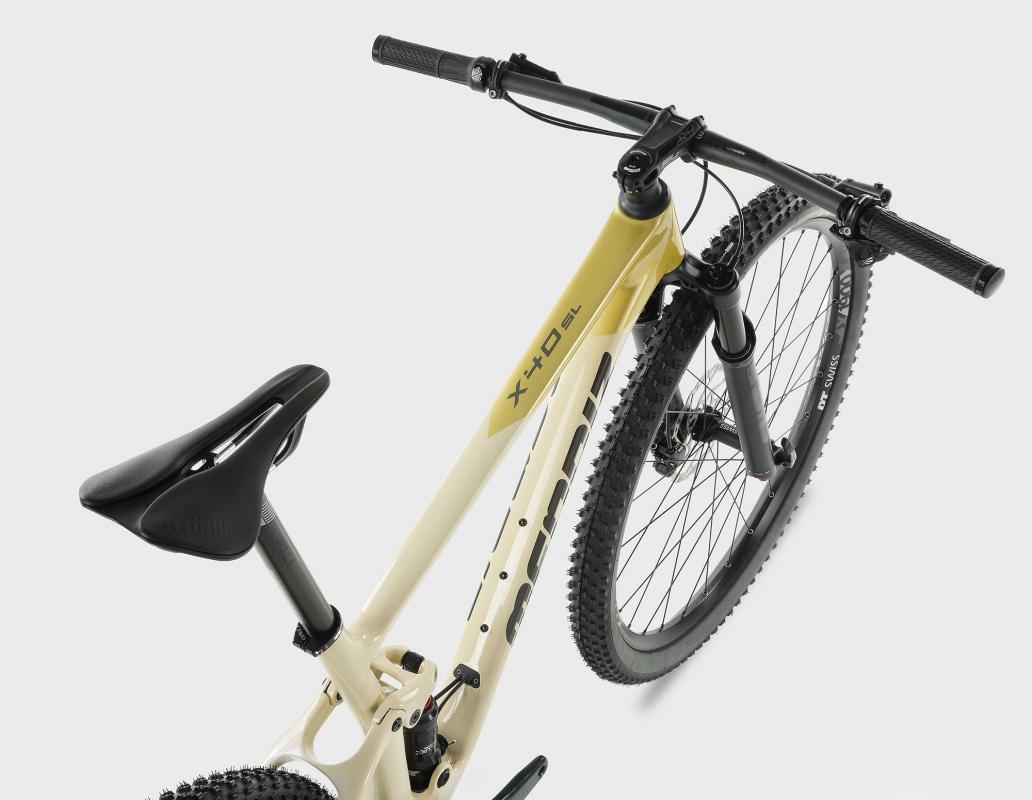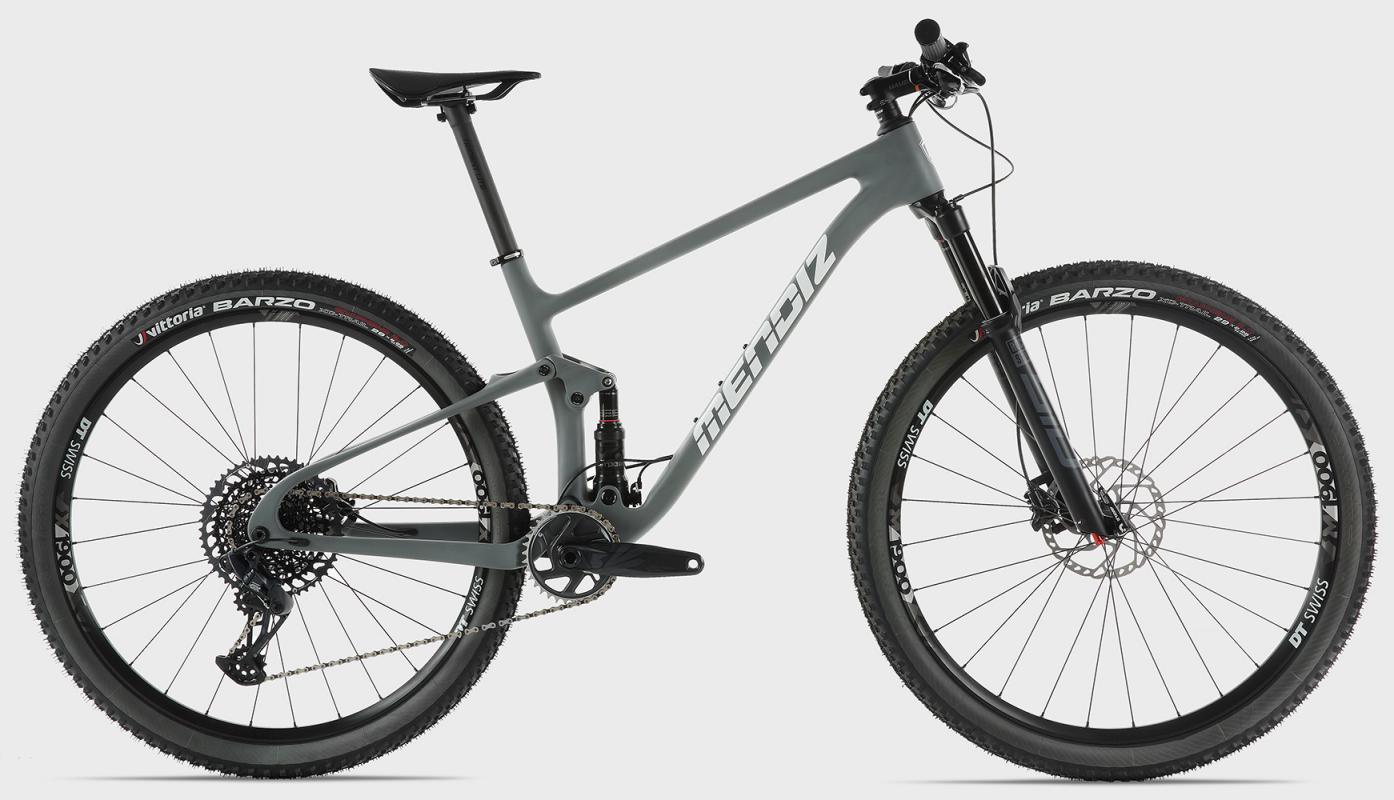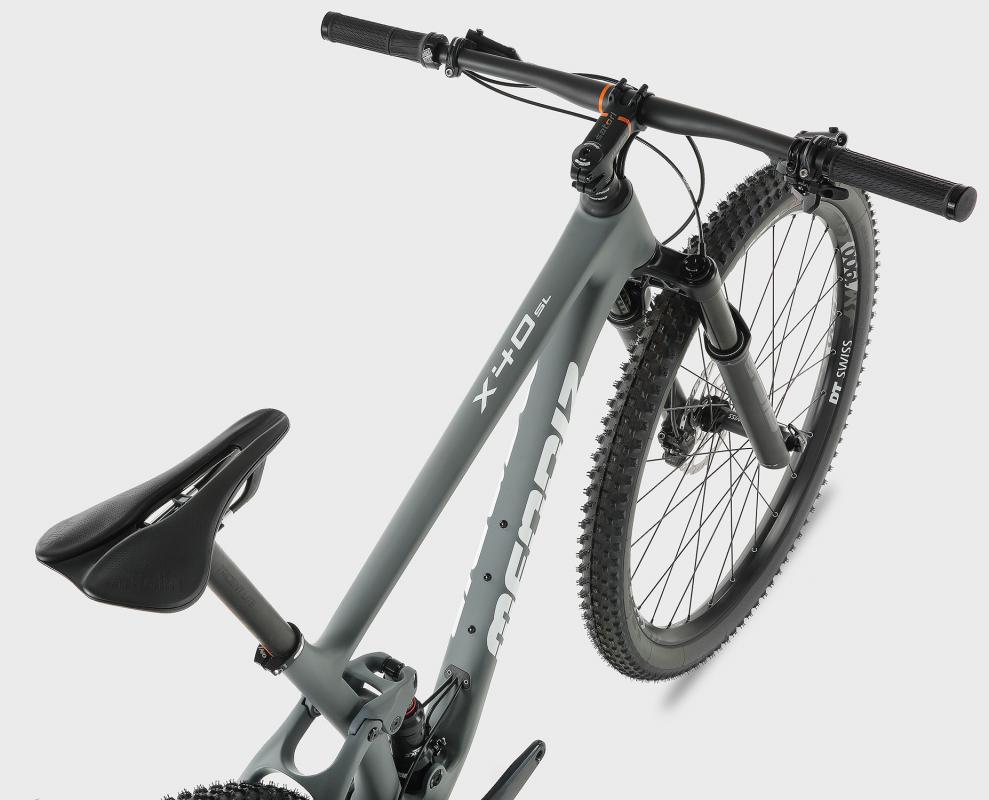 NEW NEEDS, NEW CONCEPTS
The world cups are evolving, introducing more and more challenging descents that test the skills of all riders.
Based on these needs our Down Country concept was created, a bike as capable as the 100mm model, but with an added bonus on the descents with its 120mm.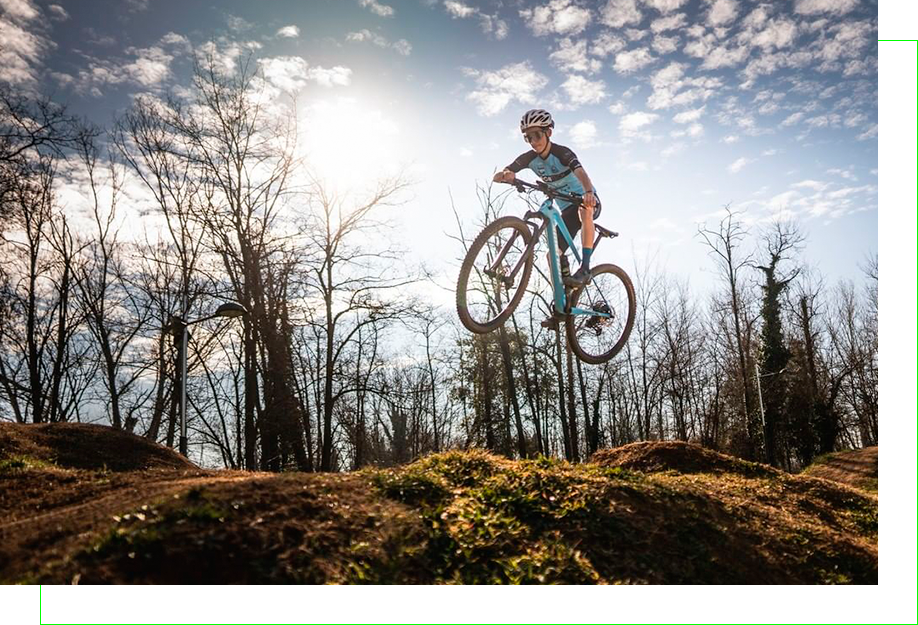 Lighter, stiffer
The rear triangle has no bearings at the junction between chainstays and stays, taking advantage of the bending of the carbon as the articulation of the assembly. This, in addition to reducing weight, achieves exceptional stiffness comparable to a hardtail.
Climbing or descending, whatever your terrain, our X40ICR SL adapts perfectly. Light, agile and responsive. That's our double.
MTB
X40ICR SL DC 120MM
Every rider is different and we all have our preferences. But you can choose your bike to suit you 100%. Click here to configure yours!
Customize