G4, EASY TO HANDLE AND VERY STABLE
The G4 model is a gravel bike with an aluminium frame and comfortable geometry incorporating a carbon fork making it ideal for long days of cycling or for those looking for extra comfort on the road.
We have designed a bike that is manageable and very stable, to ensure the rider's safety is not compromised at any time, even on the steepest descents.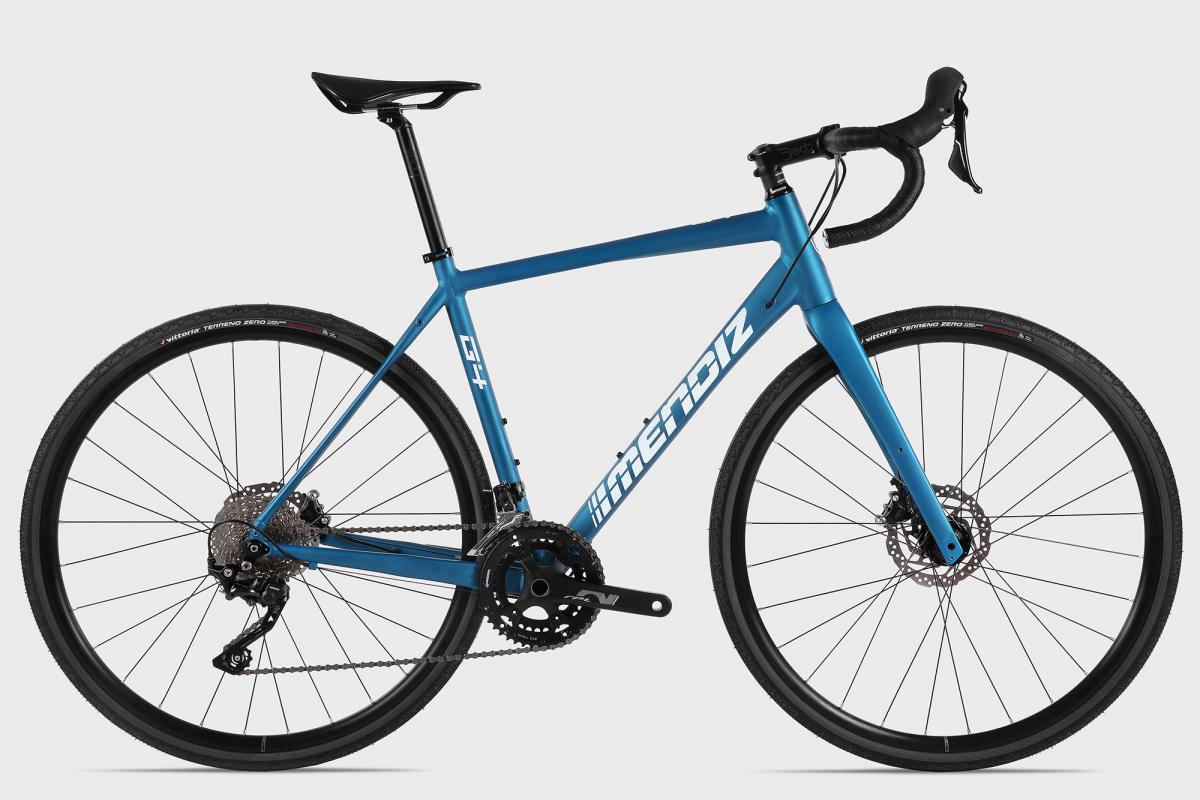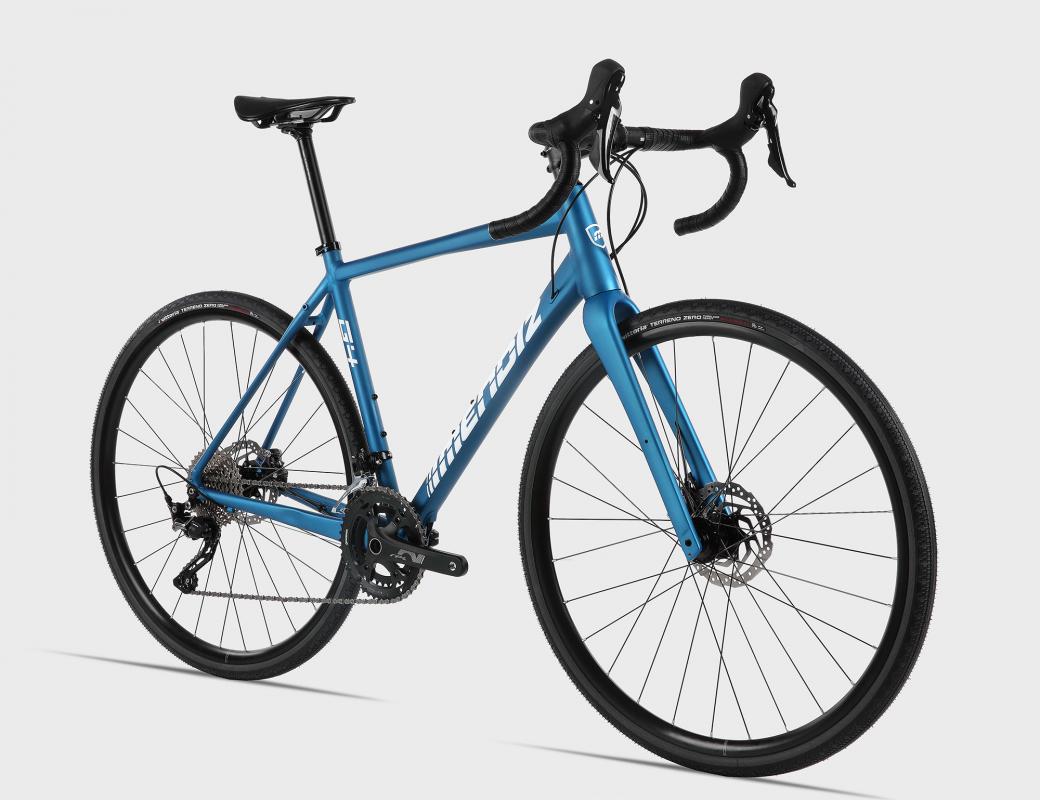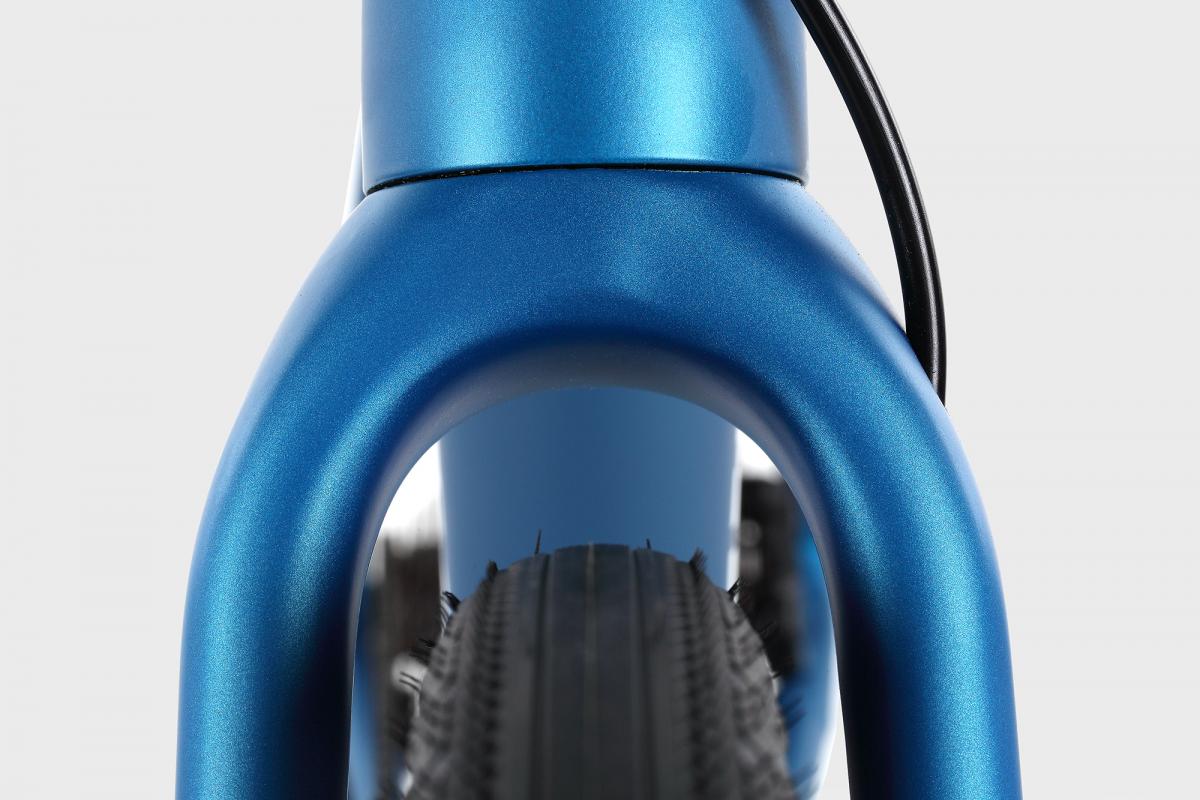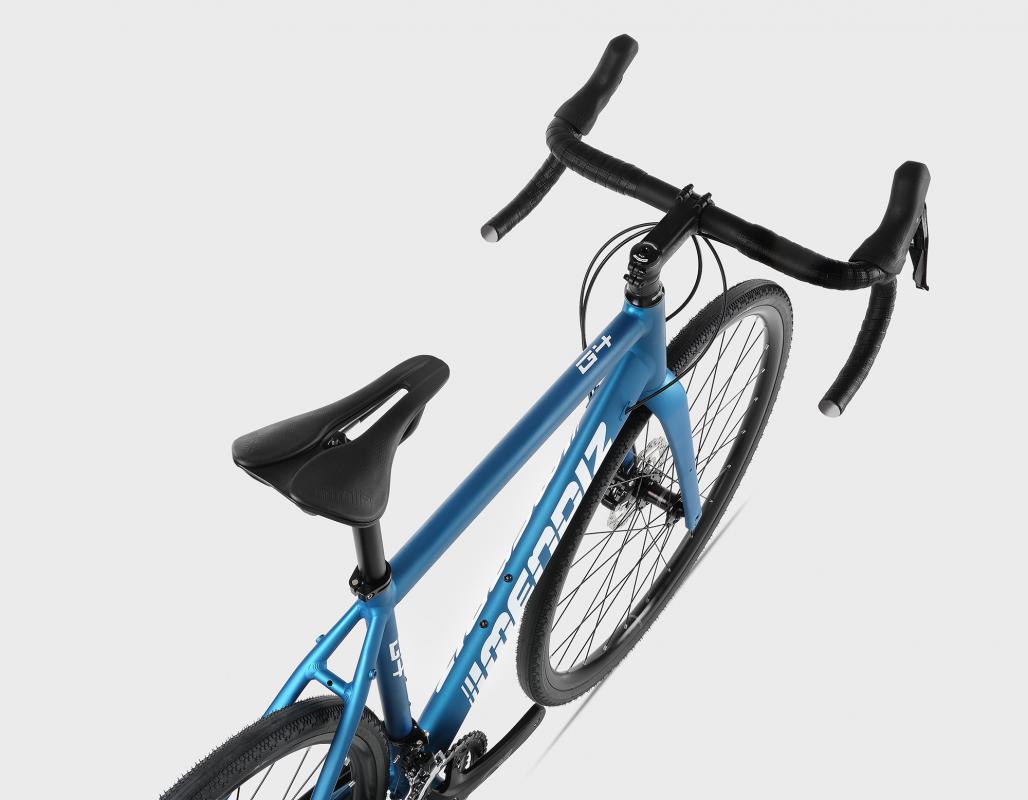 Comfort and easy handling
The comfort and easy handling of the G4 is basically achieved by the following features
The generous steerer tube makes the rider more upright
The carbon fork is flexible, acting as a small suspension that absorbs uneven road surfaces.
The wheelbase creates ample stability.
The G4 is equipped with accessory attachment points, where you can mount any rack required for your luggage.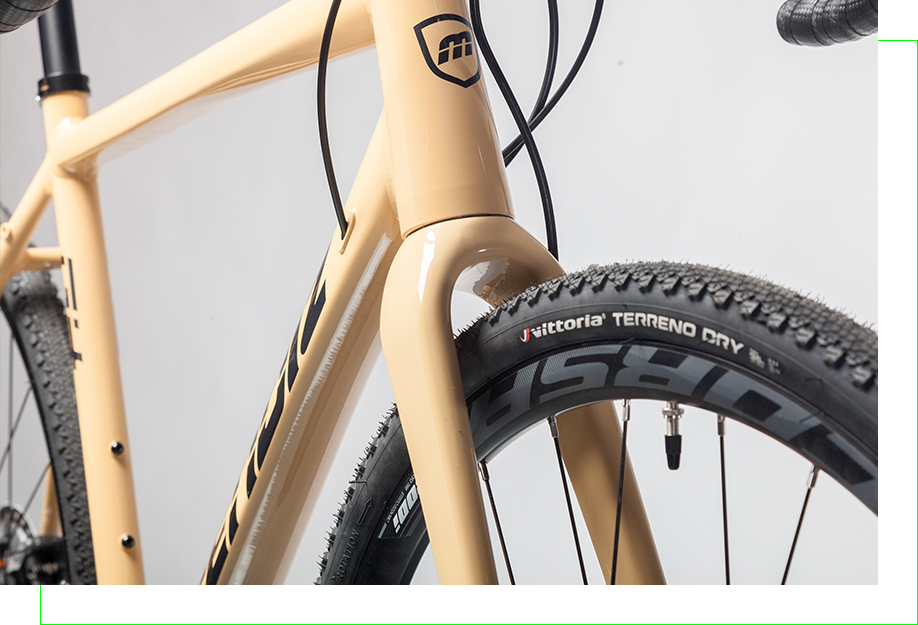 Comfort and good handling
This gravel model features Shimano's GRX 400 gravel-specific hydraulic brakes and groupset with double crankset.
This model has been chosen by the Bizkaia Cycling Federation so that its young promises can get started in this discipline.
Carretera
G4
Every rider is different and we all have our preferences. But you can choose your bike to suit you 100%. Click here to configure yours!
Customize