X21 SHIMANO, A HARDTAIL FOR EVERYTHING AND EVERYONE
We present this new model, built with the objective to meet all the requirements of a hardtail bike. It is a stiff, efficient and versatile bike.
Our experts have worked on redesigning a hardtail, offering the best solutions to obtain a more efficient bike.
This model is ideal for cross-country riding due to its efficiency and versatility.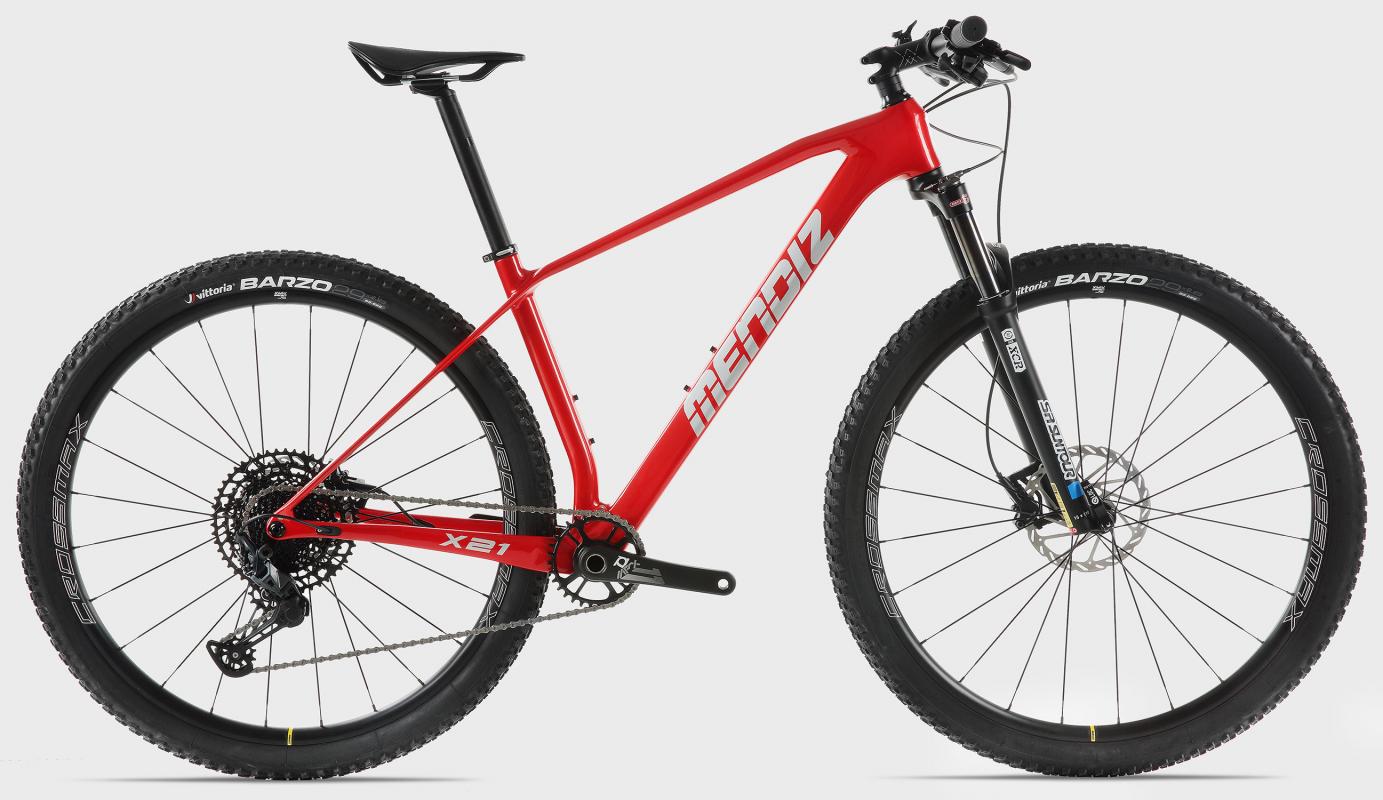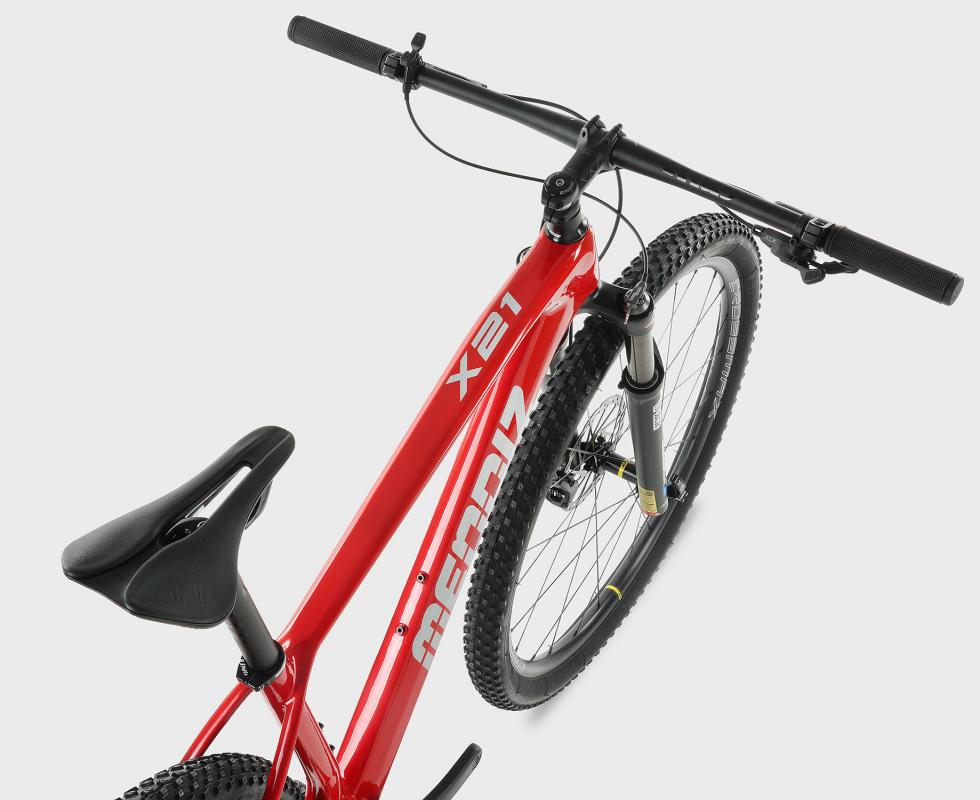 A PERFECT GEOMETRY FOR CLIMBING AND DESCENDING
Our team has set out to offer a perfect bike for MTB XC, that is versatile and efficient. To ensure the best qualities we have designed a geometry offering two great advantages, on the one hand, fast climbs, and on the other, stable descents.
For fast climbs it has a carbon frame. The geometry has compact chainstays, giving the rider acceleration, but we also aim to provide stability, and for this, in the geometry the seatpost has an inclination of 73.5º designed so that the weight of the rider is mainly placed on the handlebars, providing the stability that the rider needs on the climb.
To give riders stability on the descents, this model has a slacker steering angle, just as we did on our double, meaning that descents are not a weak point for our hardtail. In addition, it also has a wide reach, making it very stable on all terrains.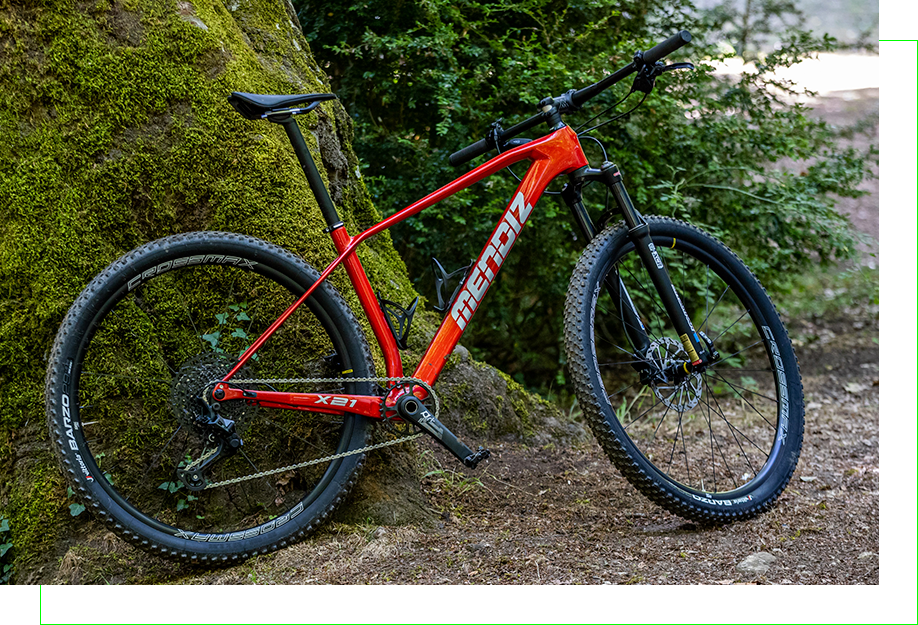 Very versatile MTB
The very vertical seatpost means most of the rider's weight is on the handlebars. This gives the rider stability on climbs and that's not all, we've also added a slacker steering angle, just as we did on our double, making the hardtrail more stable on descents and offering perfect characteristics for versatile terrain.
With compact chainstays we've managed to maintain a balance between handling and acceleration. The seatpost has a bend that makes room for the wheel and its geometry makes it an efficient model.
MTB
X21 SHIMANO
Every rider is different and we all have our preferences. But you can choose your bike to suit you 100%. Click here to configure yours!
Customize