X10 SHIMANO, MAKING OBSTACLES SMALLER
This bike has a stiff aluminium frame and 29" wheels.
The wheels, tyres with an enlarged contact surface, are faster, transmit more inertia while maintaining better speed, improve traction and overcome obstacles more easily, thanks to the greater angle of attack, making them appear smaller.
The sporty geometry allows for better control at slow speeds and faster cornering; with a lower centre of gravity, there is a greater sense of stability when in the saddle; and the internal cable routing improves performance and functionality.
It's ideal for riders looking for a fast, efficient and manageable bike.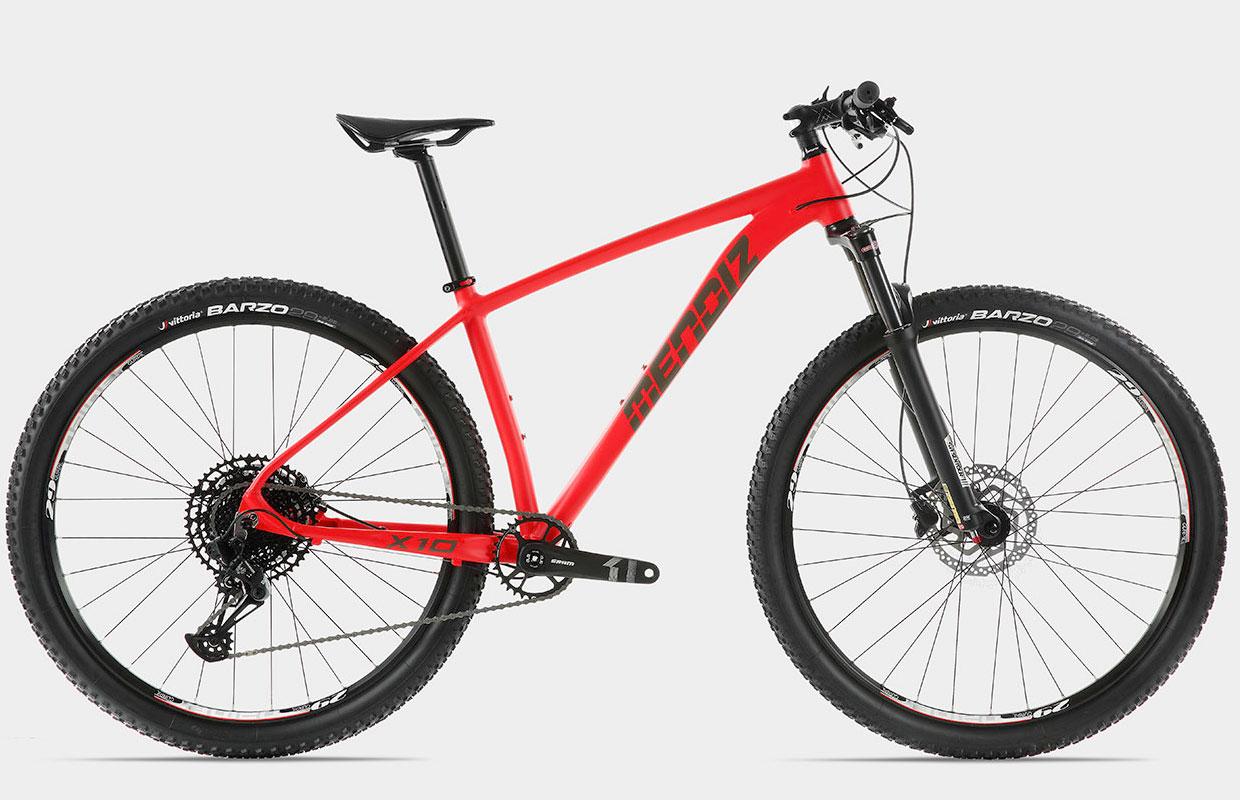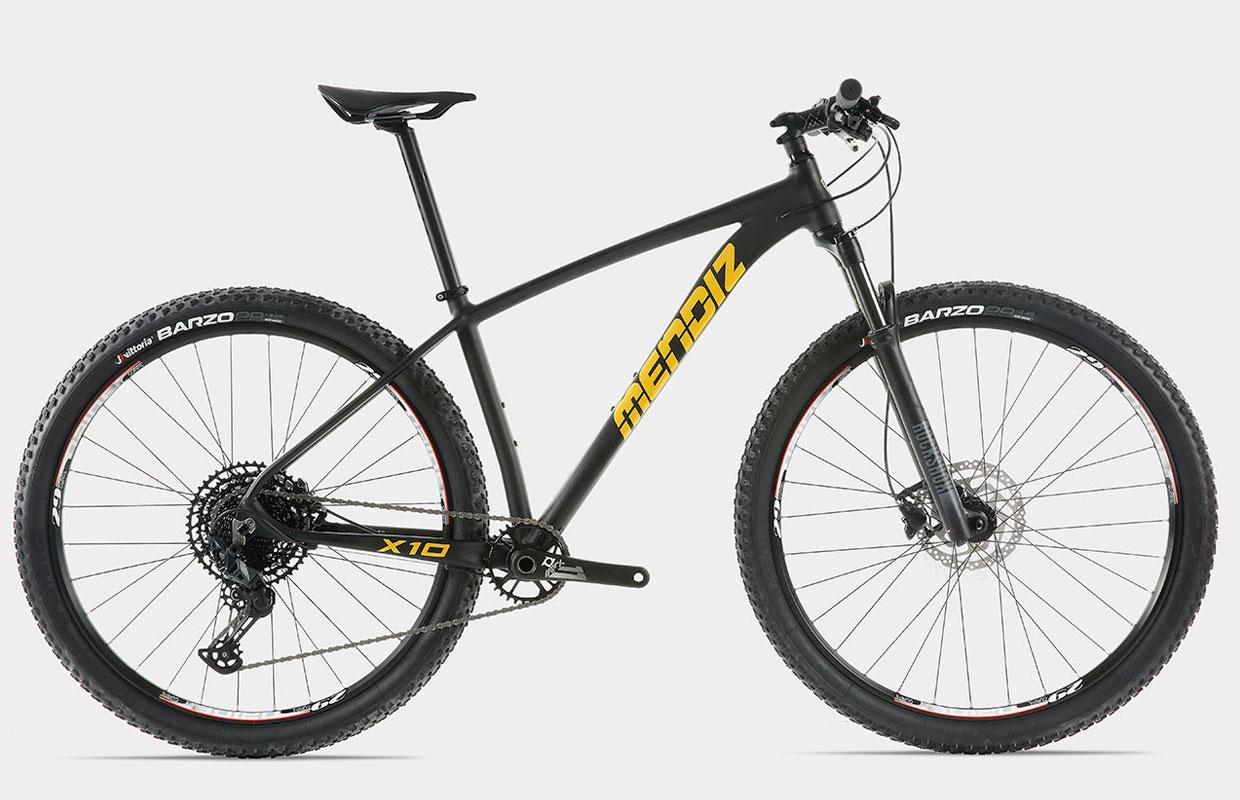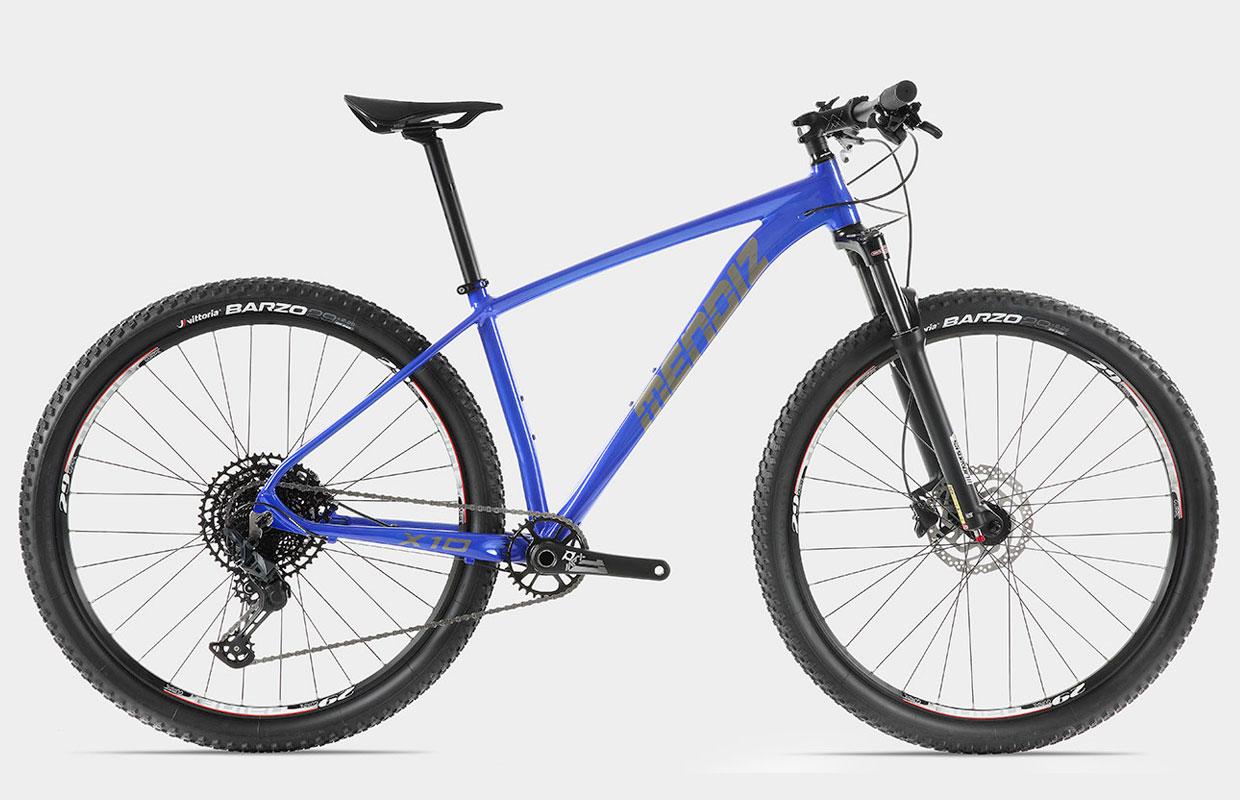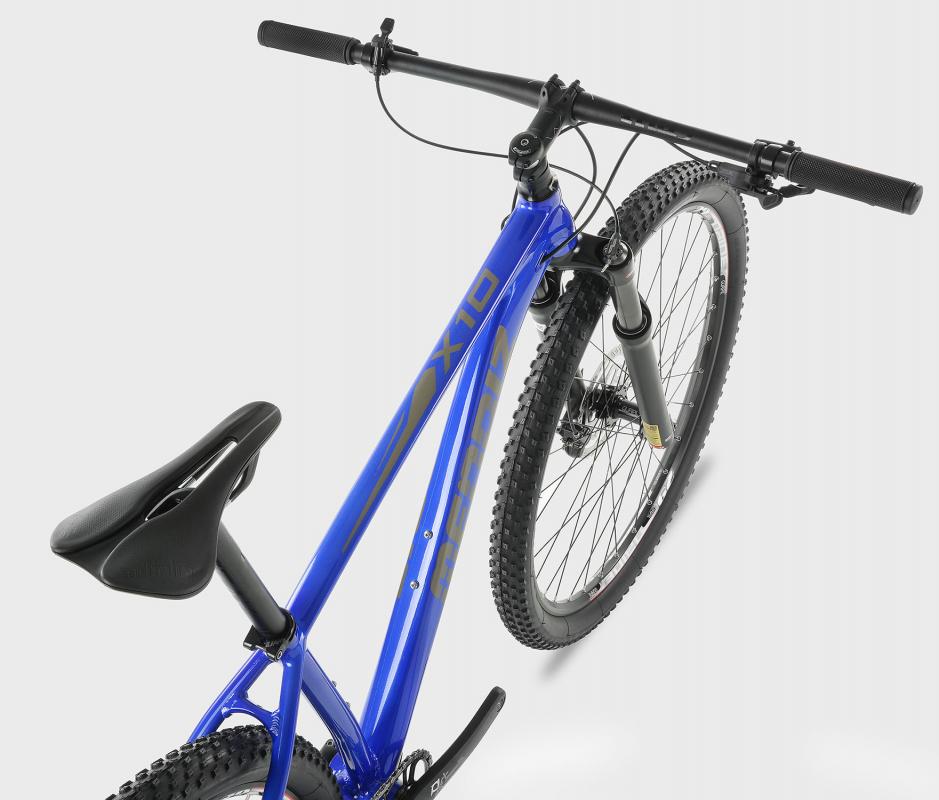 A climber's DNA in every part
The 6000 series aluminium frame, which is used in the aerospace industry, has very sophisticated tube shapes. As a result, we have managed to reduce the weight and maximise performance, resulting in a robust and powerful frame.
Our aeronautical aluminium is lightweight and high performance, and it is cold extruded, coned at various points and heat treated to reduce the weight of our frame as much as possible and obtain greater strength.
We hydroform the tubes to achieve more sophisticated designs, that are also lighter, offering a superior weld finish: TIG welding by an expert craftsman with double-pass welding, which is then polished to make it invisible.
The robust design, reinforced with more material in "sensitive" areas, integrates a press-fit bottom bracket that is strong and reliable for performance with no worries.
MTB
X10 SHIMANO
Every rider is different and we all have our preferences. But you can choose your bike to suit you 100%. Click here to configure yours!
Customize